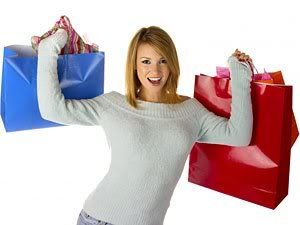 Do you shop online?
I love an occasional shopping day with a friend.
BUT, I've noticed lately, when there is something
I want and I really want to compare prices
I head for the computer.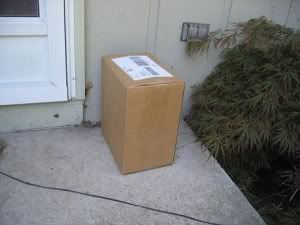 And then there's the thrill of finding that UPS
box on my front porch.
Love that!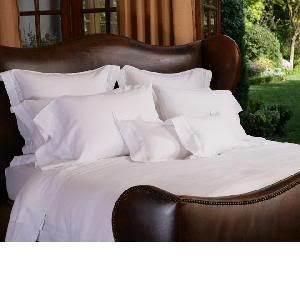 Last week I received a set of sheets I had
ordered from Overstock.com.
Great deal and Great product.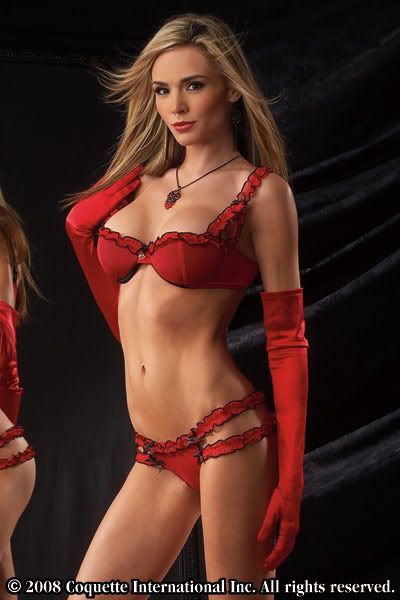 This week I ordered bras,
which I can only find online,
as I am allergic to certain fabrics.
YES. It was difficult taking this
self photo
, but I managed.
This is my Blog so I can exagerate/lie
if I want to.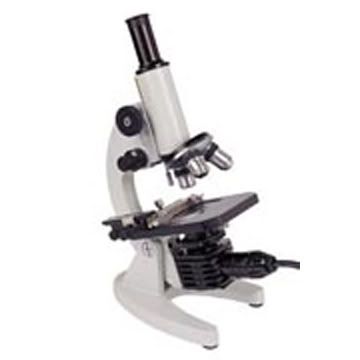 Hubby has ordered a microscope needed
for homeschooling daughter.
Times.
They are a changing.
I'm just curious and wondering if you are
seeing a change in your shopping habits.
Please fill out the nifty little Poll
above this post
and we'll see what the tally is.
And you know I love your
comments
too!!