Last night during casual dinner chatter Princess said,
with a straight face -
"Zach and I want to have a pajama party at his house
next Sat. We'll just wear our pajamas, watch a movie,
and hang-out."

After my husband was able to catch his breath he
ordered us to RUN-not-walk,
to the nearest store to make an emergency purchase:
I was barely able to speak, I was actually quite calm
as scarey visions danced through my head: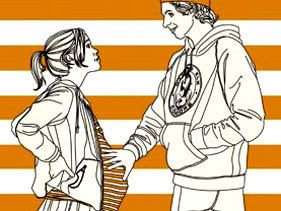 Princess seemed quite surprised at our reaction.
So it was off to the bedroom for another "talk".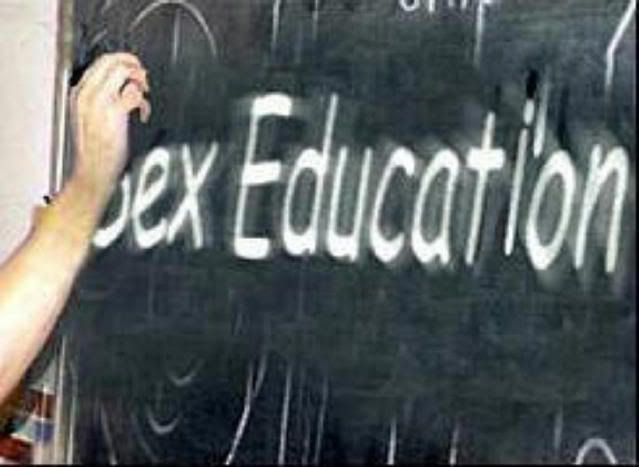 Perhaps Princess needs a class in remedial "Sex education".
Being the Mom of a 14 yr. old girl is constantly full of surprises
a piece of cake when you've raised three other children.