I did it.
I fell.
And, I fell hard when I did.
Where is my shame?
Where is my remorse?
Truthfully, I had none, until this morning,
in the light of day, but it lasted for just a
moment. It's a hard HIT when you
take a fall from a
"Four Week Diet Wagon".



The beginning of the fall came last night
around 9:00. First it was the tiniest twinge of
"I want a little something".
I ignored it.

Then, about 9:30 the twinge increased and
spoke a little louder.
"I NEED something!"
"I can't hear you" was my reply.

This intensified and by 11:00 I succumbed to my growling gut, and while the rest of the house was alseep I prowled the kitchen looking for a fix for my sweet tooth. Everything was a possibility and there was no turning back at this point.

I was soooooo HUNGRY!!
I needed "something", but just what that something was,
I wasn't sure of. . .
Being well-disciplined and totally in control,
I ignored these impulses.

I tried this -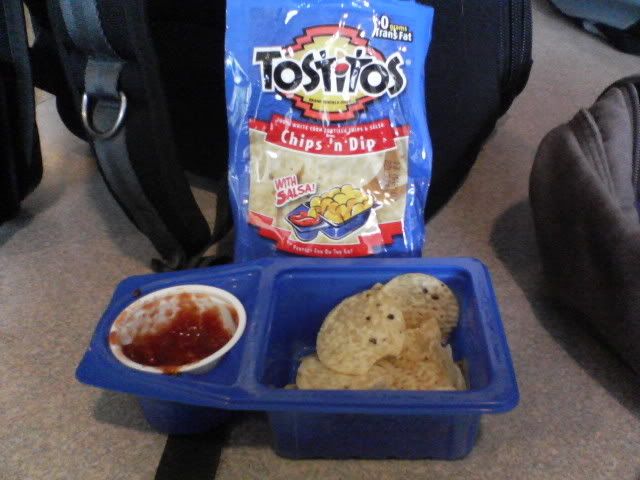 Nooooo. Not quite what I was wanting.

Next I tried -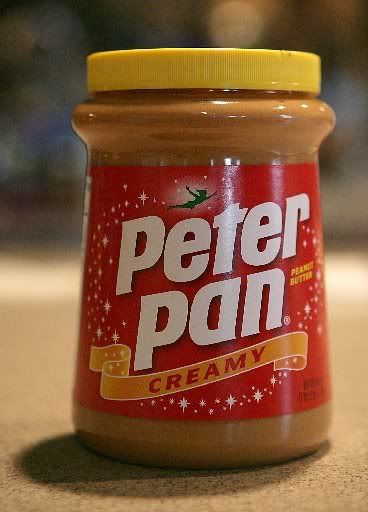 No. That's wasn't it either.



Maybe this.


A bite of this usually calms my sweet tooth.
Nope. No magic in this tonight.

*This is where Kenny G music begins to play
and a satisfying calm envelopes the room.