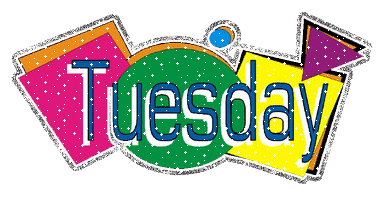 I feel rested this morning despite the fact that I was either waking during the night to fan myself (HOT flash) or scratch my foot (Fire Ant bites). Isn't my life fascinating?!

I'm trying to get back on track with my dieting, after a weekend of reckless abandon.
I think I can.
I think I can.

Then later today I am off to have my "mammies" grammed. Just a girl who knows how to have a good time on this Sunny, *102, Tuesday.

I'm so thankful for a/c!!

*I just noticed that my daughter has posted about me today. Please visit her and read her kind words. You can find her HERE.

What's the agenda for your Tuesday?