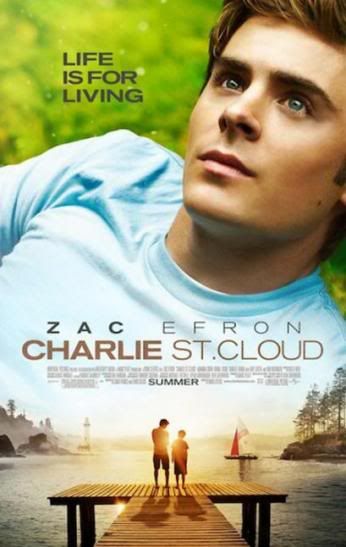 I had totally no expectations when
we went to see this movie.
There were four of us,
a 15 yr old and 3 adults;
I thought it would be suitable
viewing for the different ages.
It was.
It was also a very good movie.

"Don't ask. Don't tell."
That's the best way to see this movie.
The least you know about it
the more you will enjoy watching
it unfold.
Trust me on this one.

This is a good movie for
ages 8 and older, IMO.