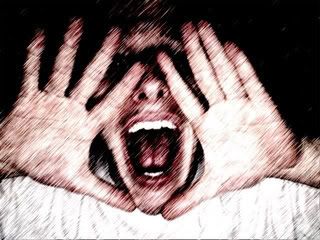 "TODAY IS MY BIRTHDAY"
Today, as I lick cake frosting from my upper lip
I'm thinking about my Mom.
She was 20 when I was born; Dad was 29.
They lived in a tiny 3rd story apartment
which had no a/c (no one did in those times).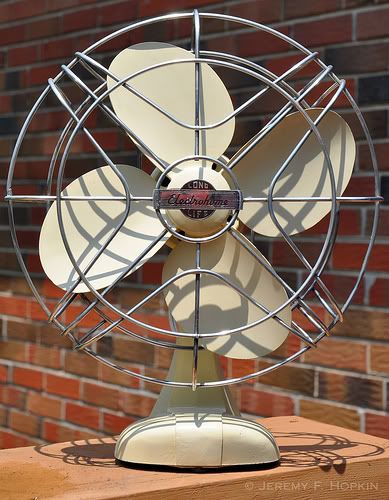 Mom says they had one tiny fan,
the size of a dinner plate.
Can you imagine?
There she was, pregnant through
the HEAT of an Oklahoma summer,
living with one tiny fan.
(Can we even imagine the heat
of a 3rd story apt with no a/c????)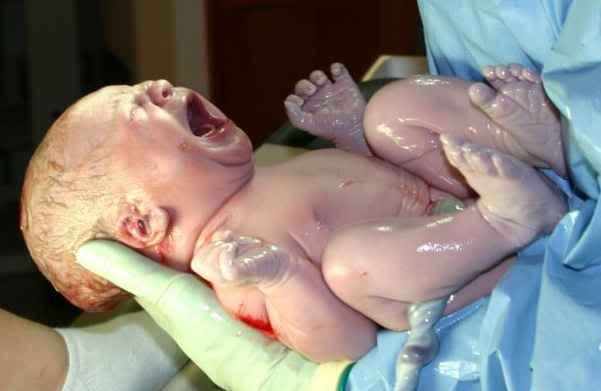 Then there was me.
Mom said she would set the fan to blow
over a block of ice, pointed directly at
me. I received what cool (?) air was
to be found, along with all the love
as she and Dad nurtured their first born.
God bless you Mom.
You were "tough stuff", and still are.
Thanks for all the sacrifices you have
made for me through the years.

"I love you!"
And I appreciate you more
with each passing year.