This was my school supply list for a lot of years
when I was a kid.
I loved buying school supplies.
I loved the smell, the touch,
the labeling. I loved the entire process.



2 Laddie pencils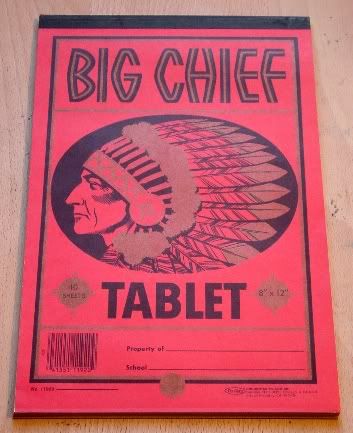 4 Big Chief tablets
1 pink eraser
(to only be used with permission)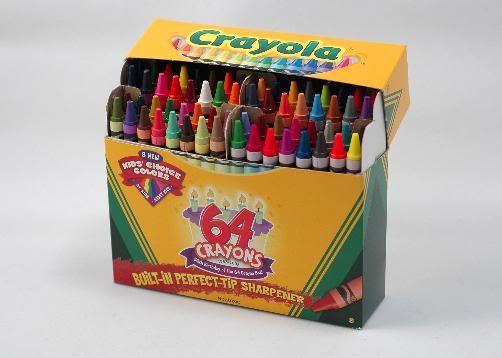 The School Supply list stated a 24 count pk of Crayons,
but if Mom could find them on sale I got
the
64 pack WITH SHARPENER
.
1 standard Brown Folder with ties
(no substitutions allowed)
Then I grew up
and had children of my own
and I had to pay for the
School Supplies.
I still loved it.
My baby will be a sophomore when
school begins.
I can't wait to buy school supplies
next week.
I still get the "School Supply Rush"!!
Yes, I am a bit
of a Geek, "cerebral".
I can't help myself.
Are there others among us
who enjoy this yearly ritual?