Let's put on our adult hats and have some intellectual
intercourse. Shall we?
We all understand that words are powerful.
We all understand that they bring to mind powerful images.
We also understand that often words have more than one meaning, ie "intercourse".
My family comes from a staunch Southern Baptist upbringing and most of the time our conversation reflects that fact. However, the other day I made a statement that rendered my husband speechless, and agasp at my use of the English language.
"What freakin' difference does it make?".
That's what I asked him in reference to something I can't even remember now.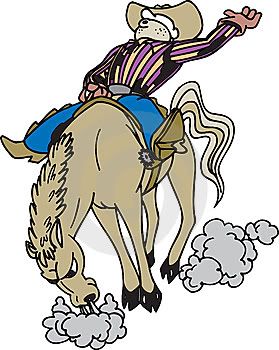 Whoa there Cowboy!!
I'm beggin' your pardon here.
I think this
"freakin"
word
has more than one meaning.
I googled said word and yes I must
admit that I found many sites saying
it was a byword of the "F" bomb;
however, I also found that
it was often used as an adverb ,
which was how I was using it.
I used it to show intensity.
I have decided not to use
"the other F word" as I understand
that I could obviously be misunderstood.
Still, I think we will find that in time
it will be totally unassociated with
the "F bomb".
I remember when we were told that
darn/dang = damn.
shoot =sh _ t
Does anyone besides me remember that?
I also remember when we referred to
a very handsome guy as a "stud".
Most parents who had been raised
on a farm had a hard time with that
word at first too.

I'm just sayin'. . .
And I'll keep my "sayin'" nice.
I promise!
No more "f word" from
this Southern Belles lips.