Oh Noooooo!
Woke up this morning;
looked in the mirror.
Guess what stared back at me?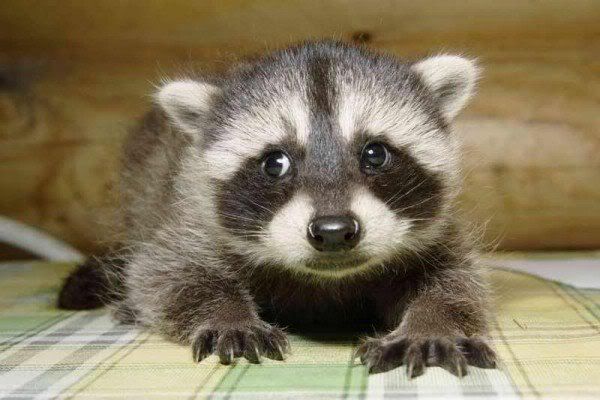 I bought a new pair of glasses yesterday - Titanium.
Guess who's allergic to Titanium?

And, Princess has been home from school since Tuesday with a bad cold.
Now I'm sporting a "racoon face" (no offense to the racoon population). Picture me with goopy medicine oh my swollen red eyes, stumbling through the day in a Benedryl fog. Girls just wanna have fun.

It's a fun day on the Bayou. NOT!!

I'd love some comments dripping with sympathy
for my plight. Please show-me-the love.
What cha got?